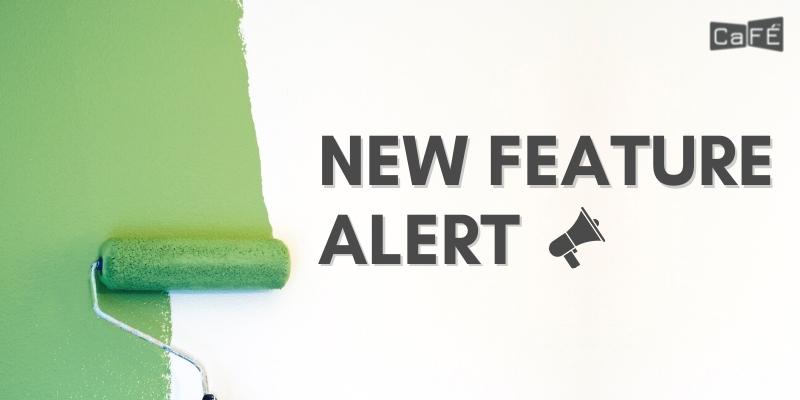 The CaFÉ team is thrilled to announce the launch of two highly-requested features! Artists can now link to audio or video work samples if they already exist online, and administrators can now build application questions with conditional logic. Read on to find out more!
Link to Audio or Video Work Samples Online
Artists now have two options for adding audio or video work samples to their portfolio! They can upload the file directly, or they can enter the URL of the work sample if available online. This will save artists from having to upload a file that's already online and from having to reduce file sizes to match CaFÉ's file size and formats.
How does it work?
When artists add a video or audio work sample to their portfolio, they will have the option to upload a file as normal or enter the URL if their work sample is publicly available online. 
Supported Audio URLs: SoundCloud, Spotify, iTunes, etc.
Supported Video URLs: YouTube and Vimeo.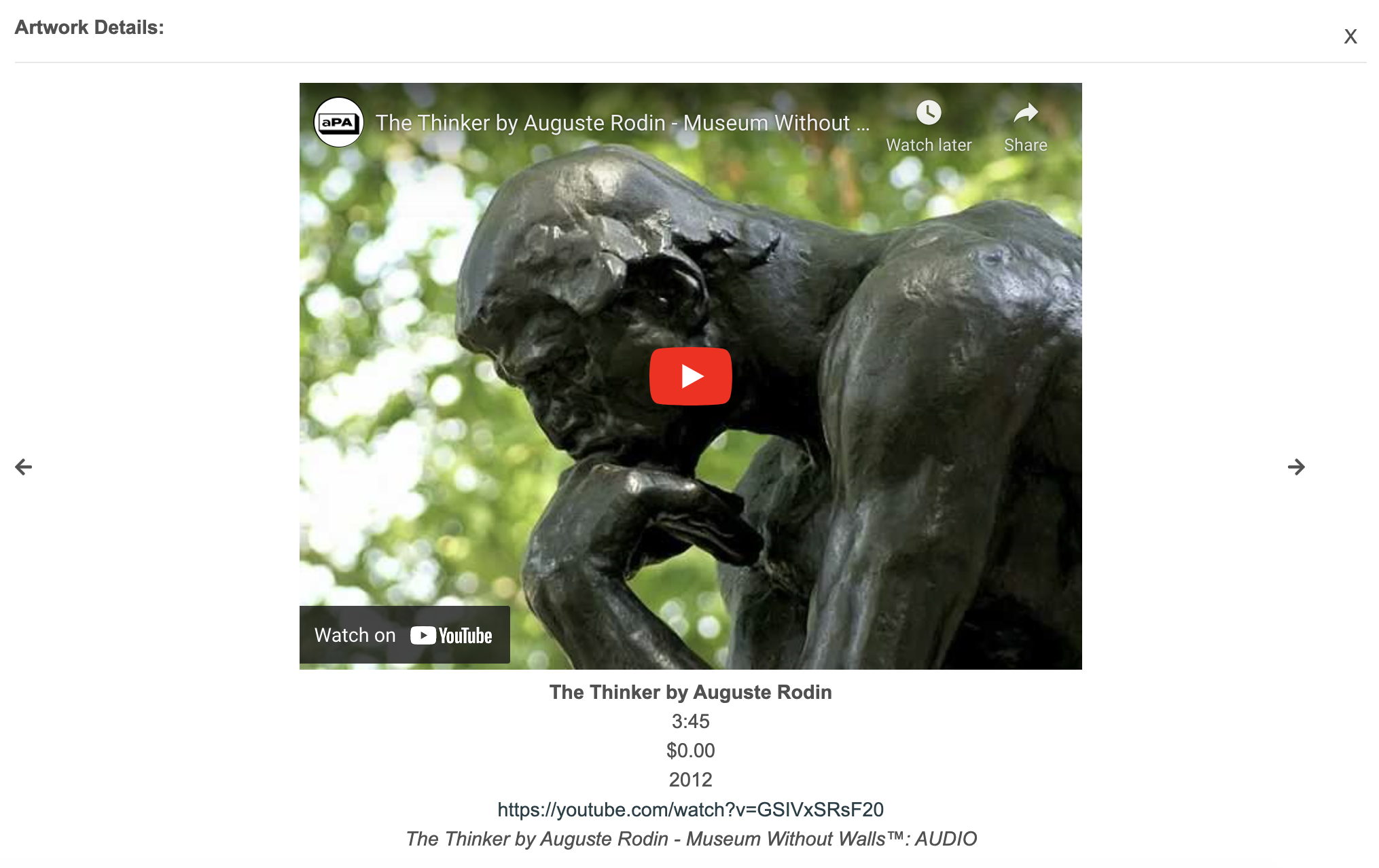 What does it look like on the application?
Video or audio work samples linked from another website will be embedded on the application and the scorecard so administrators and jurors can view them directly from CaFÉ!*
*If the link provided does not support embedding, the URL will be included in the artwork details for administrators and jurors to open in a new tab and view the work sample outside CaFÉ.
Customize your Application with Conditional Logic Questions
Administrators can now create application questions with conditional logic to collect more detailed information from artists!
What is conditional logic?
Conditional logic allows administrators to display or hide questions based on an applicant's response to another question.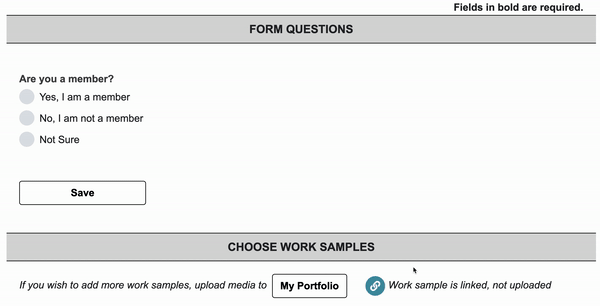 For example: Let's say you have specific questions for member applicants only. First, you will build a question that asks applicants, "Are you a member?"
If an applicant selects "Yes," the additional question you create will appear on the application form. 

If an applicant selects "No," the additional question will remain hidden.
How do I create conditional logic questions? 
Instructions for building application questions with conditional logic can be found in our help center.
There are many ways conditional logic can help organizations customize applications and make it easier for artists to apply! 
Written by Communications Coordinator Justine Chapel.