"May/September" by Rob Ley. 2014. Eskenazi Hospital, Indianapolis, IN. Photo courtesy Eskenazi Health, Photo: Hadley Fruits.
Receive the Best Entries by the Best Artists
CaFE is designed to connect artists to arts organizations. Our dedicated team is ready to help you set up your next call, manage entries, and provide you with a convenient and easy way to adjudicate your call for entry. Let CaFÉ help you with your call for entry from start to finish. The CaFÉ team is available to assist you every step of the way.
Access Anywhere
CaFÉ is a web-based call for entry solution and is accessible online 24 hours a day, 7 days a week. No software installation is required. If you're traveling or your reviewers are located across the country, users can access their application and jury administration account from any location using their admin credentials.
Accept Entry Fees with CaFÉ's Secure Checkout
Take the hassle out of collecting entry fees from artists, and let CaFÉ do it for you. CaFÉ can collect call entry fees on your organization's behalf and remit payment to you once a month. You'll not only save yourself valuable time but you'll also have the added peace of mind in knowing CaFÉ maintains PCI compliance to ensure payments are processed in a safe, reliable, and secure manner.
What customers are saying:
"The response rate was fantastic. We had more submissions this year with little advertising elsewhere!"
"The platform is easy to use, and the staff is FANTASTIC! "
" We like CaFE for organizing the submissions. It is much easier than filing all of them internally. "
Join the CaFE Network 
Trusted by Arts Organizations Nationwide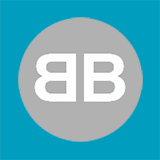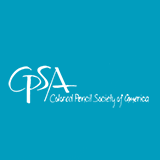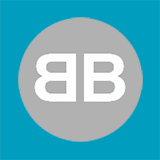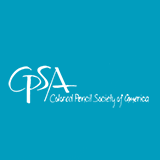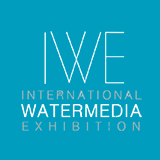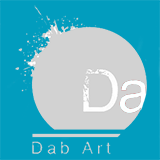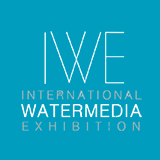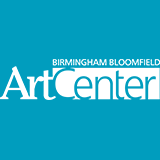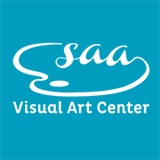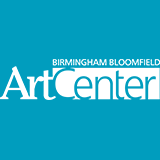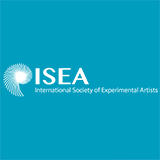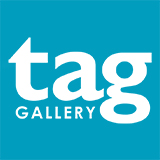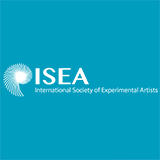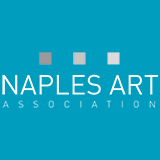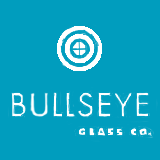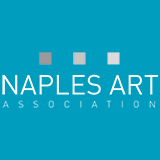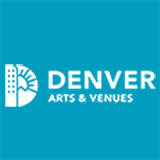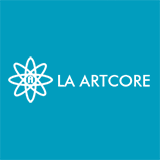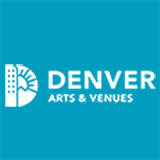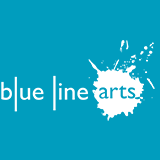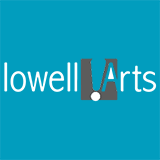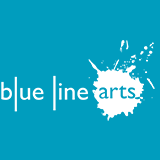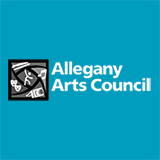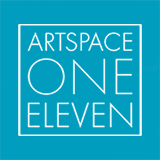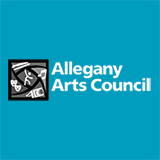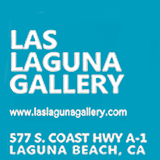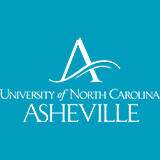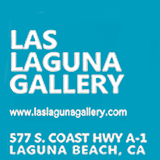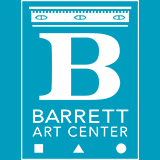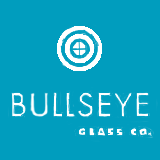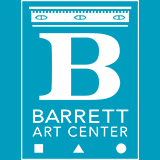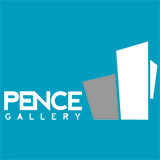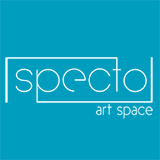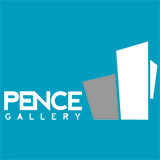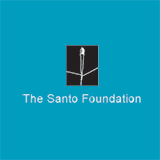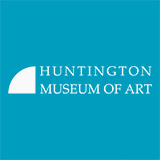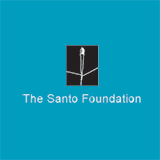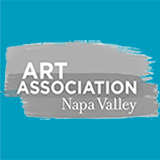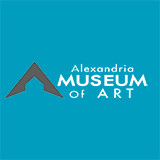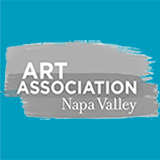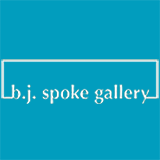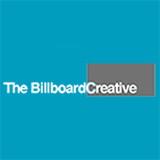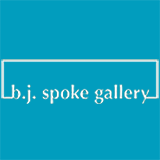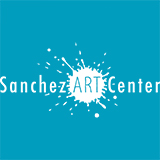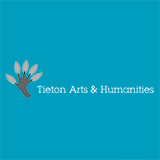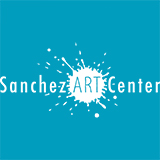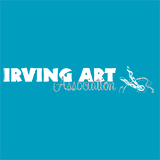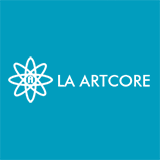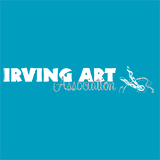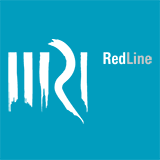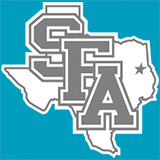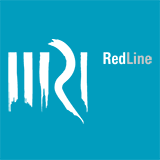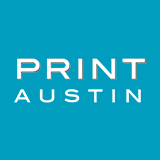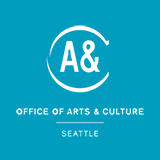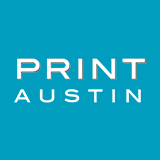 CaFE is a program of WESTAF (Western States Arts Federation) a regional nonprofit arts service organization dedicated to strengthening the financial, organizational, and policy infrastructure of the arts in the West. WESTAF assists state arts agencies, arts organizations, and artists in their quest to serve diverse audiences, enrich the lives of local communities, and provide access to the arts and arts education for all. Through innovative programming, advocacy, research, technology, and grantmaking, WESTAF encourages the creative advancement and preservation of the arts regionally and through a national network of customers and alliances.
Founded in 1974, WESTAF is located in Denver and governed by a 22-member board of trustees comprised of arts leaders in the West.
For more information about WESTAF visit WESTAF.org