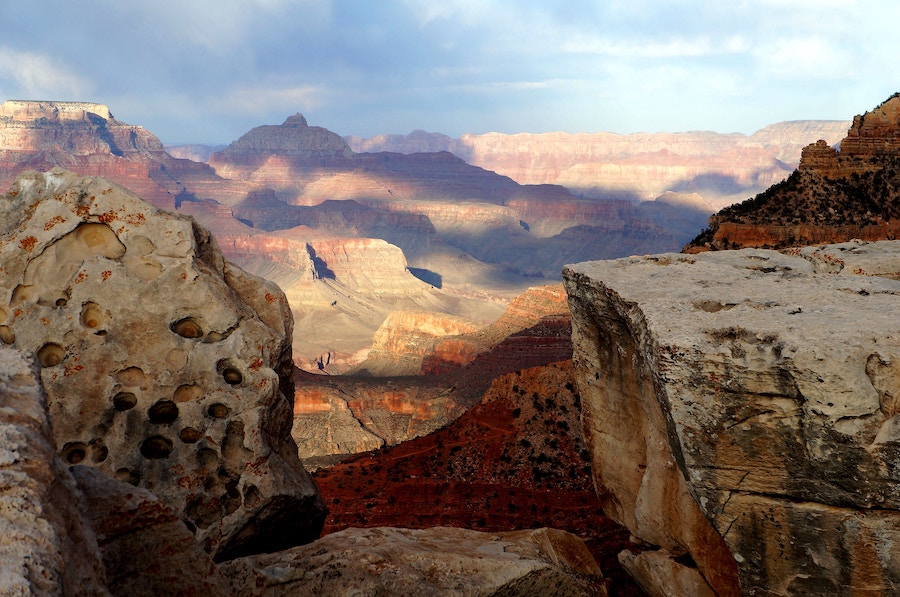 CaFÉ Spotlights Artists in the Western Region
2019 has been full of changes for CaFÉ! Recently, we launched our new homepage, which includes images of artwork from around the United States. Now, we are excited to launch our new call, Way Out West: CaFÉ Featured Artwork—the first in a series of ongoing calls that will highlight CaFÉ artists from across the country.
Artists working in any artistic discipline who live and work within the western region are encouraged to apply. The western region includes Alaska, Arizona, California, Colorado, Hawai'i, Idaho, Montana, Nevada, New Mexico, Oregon, Utah, Washington, and Wyoming.
As part of the WESTAF (Western States Arts Federation) family, CaFÉ focused this call on celebrating the artwork and culture of the West. WESTAF weaves technology, diverse thought leadership, and innovation to energize, network, and fund public sector arts agencies and communities.
Early in the formation of the organization, WESTAF focused on policy and advocacy efforts to create a unified voice for the arts in the West. Today, WESTAF has become a model for other regional arts organizations by focusing on technology, strong leadership, creative programming, and advocacy efforts.
CaFÉ's work feeds into the mission of WESTAF with 30,000 active CaFÉ artists in the western states. The majority of these artists call California, Colorado, Washington, Oregon, and New Mexico home. Drawing, photography, sculpture, painting, and public art are among the artistic disciplines with the greatest number of artists in the region.
CaFÉ strives to provide a platform that embodies the history and mission of WESTAF. CaFÉ works consistently to create an easy-to-use system for our artists and administrators. We believe in the work CaFÉ artists are doing and are eager to promote it through our site!
If you live or work in the West and use CaFÉ, now is your chance to gain exposure and increase the visibility of your work!