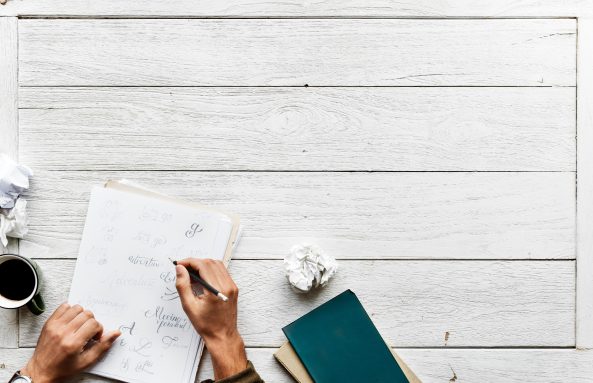 Notifying artists of their application status, whether they're invited or otherwise, is a best practice. It's also something a lot of organizations struggle with. If you're not sure why or how or when to send notices, you're not alone! It's easier to write messages of congratulations. But there's one piece of communication that no one delights in writing: The dreaded rejection notice.
Why send notifications?
Seasoned administrators know that communication supports both current and future success . Announcing the final results in a timely and clear fashion creates a reputation for being consistent and professional. Helpful even. Every time an artist submits to a call, they're applying for a job. It's a professional courtesy to the artists to let them know if they're even eligible, invited, not invited, and so on.
Bonus Tip: Monitoring entries semi-frequently, even before adjudication, helps to catch errors like artists who apply in the wrong category or are ineligible.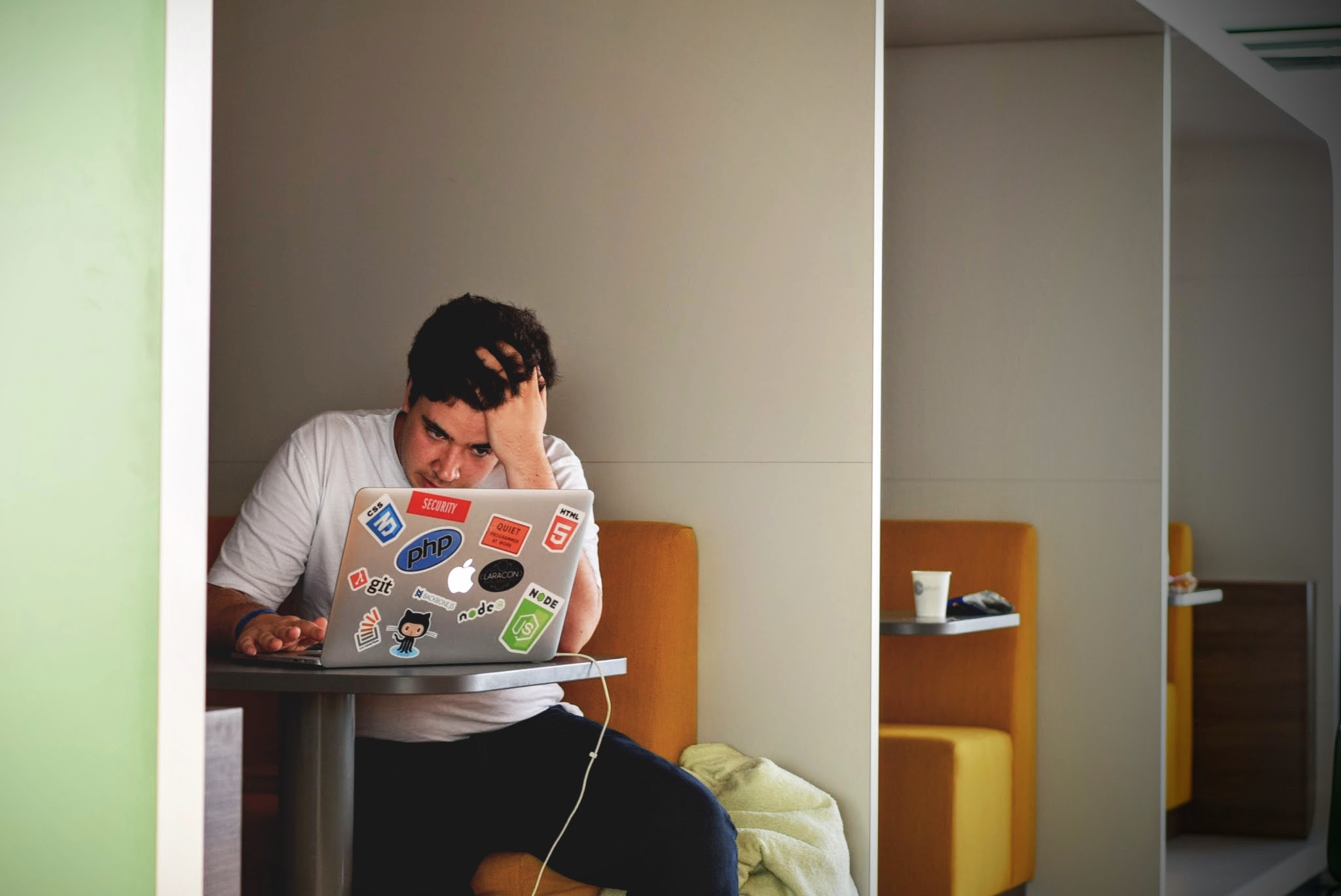 How to notify?
CaFE™ users have an advantage  because the artist contact information and artwork details are built into each application. With a few clicks, notifications can be sent to the Invited and Not Invited statuses in mere moments. It's a little like a mail merge, except CaFE™ does all the work for you!
Using the Communication tool, you can create a new email or choose from a saved draft if you've pre-written your messages. (For step-by-step directions on how to save email templates, visit the CaFE Admin Help Guide.) Administrators only have to draft two messages—one for the Invited status and one for Not Invited—to convey which artworks made it to the short list and which ones did not. Artists receive private, personalized email messages, so even the group messages function like a BCC (blind carbon copy).
When to send?
Make sure the notice is sent in a timely fashion. That's not to say you have to run out of the jury room and immediately start emailing, but make a plan for when you'll send all notifications. Further, if a notification date was listed in the application or prospectus, stick to it!
What to say?
First, be clear but be human. Remember, receiving a rejection notice is frustrating and potentially upsetting. Firm, yet kind, language is key. Above all else, don't bury the lede. It's okay to immediately say something like, "Though we received applications from many talented artists, your artwork was not selected." Sometimes, it's good to give hard facts (e.g. if hundreds of artists applied for three spots). If you're open to fielding questions from rejected applicants, you can provide a contact email address and/or phone number. If artists or artworks might be a great fit for a future call or different jurors, you can let applicants know how to apply to other calls.
Finally, don't forget your invited artists! While many artists will review their application statuses within the CaFE™ system, receiving a personalized communication further solidifies your credibility and ensures everyone gets the message. To cover all bases, many organizations choose to both email applicants and also provide an update—such as a list of invited artists—on their website.
Sample Rejection Message:
Thank you for your interest in the Public Art Program. I regret to inform you that your application for the Public Art Program was not selected for the position from an impressive pool of applicants.
An independent peer panel met in June to review the proposals, and the Commission has approved the panel's recommendation for the selected candidate at their July meeting. The next Public Artists will be announced in our office e-news and posted online soon.
Next year's Public Art Program funding opportunity is currently open for Visual artists with a October deadline. Go to www.callforentry.org to apply.
Thank you for applying as one of 100 impressive applicants. Contact me at (555) 123.3456 for panel feedback. Wishes for continued success in your artistic pursuits.
Communicating quickly and effectively sets solid expectations. Artists who weren't eligible or invited this time are likely to remember an organization that effectively communicated with them; it may even encourage them to apply to appropriate calls in the future.
Written by Leah M. Charney