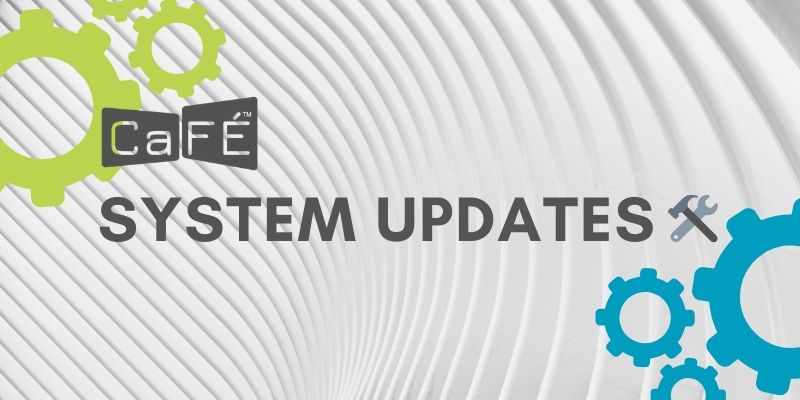 WESTAF (the managing organization behind CaFÉ) and CaFÉ have updated our privacy policy to clarify what information we collect for financial transactions as part of our ongoing commitment to transparency with regard to data collection practices. These changes will not significantly affect your use of CaFÉ or access to the website.
Here's what is changing: 
Collection of Personal Information

: The policy now includes the collection of routing and banking information (for organizations). 

Storage of Credit Card Information

:The policy has been updated to include how credit card information is stored (for artists) since artists can now store payment types for a quicker, more convenient checkout experience.
Click here to read our full, updated privacy policy.
These changes will go into effect immediately. By continuing to use CaFÉ, or any other WESTAF products, you acknowledge and agree to the updated privacy policy. 
Questions? Email us at cafe@westaf.org.