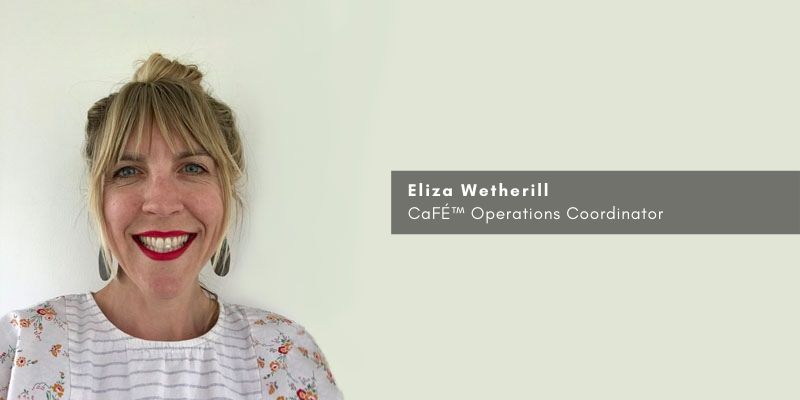 CaFÉ™ is pleased to introduce Eliza Wetherill, the team's operations coordinator! Eliza joined the team in March and leads the new and renewal contract processing while providing customer support for the CaFÉ program. In this blog, Eliza answers a few questions about her background, work, and the interests that led her to join the CaFÉ team.
Tell us a little bit about your background.
I grew up in Washington, D.C., then moved to Colorado to attend the University of Colorado at Boulder, where I got my degree in creative writing with a focus on poetry. After college, I pursued my interests in nutrition and cooking and graduated from the Institute for Integrative Nutrition and the Nutrition Therapy Institute with a certificate as a holistic health coach and natural foods chef, respectively.
What inspired you to pursue this line of work?
Given my creative background as a writer and musician, I was drawn to WESTAF's mission and vision to support artists and arts organizations. It gives me great satisfaction to work in customer service, and I love supporting clients who value the arts community.
What are you most excited about now that you are a part of the CaFÉ team?
I am most excited about being part of an organization that chooses to exemplify leadership both within the arts community and within the organization itself.
If you were to have a piece of famous art in your personal collection, what would it be?
This might be a cop-out but the only art I want in my house is my sister's. She is an amazingly talented visual artist and nothing else compares in my eyes!
If you could only eat one food for the rest of your life, what would it be?
Prior to working for WESTAF, I worked for a nonprofit organization that supported artisan cheesemakers. While working there, I not only learned about cheese but I also tasted more cheese than I could have ever imagined. So, I guess I'd say, cheese! My favorite right now is a 3-month-aged manchego from Spain.
Tell us a little bit about your background.
I love exploring the Colorado mountains and hiking with my husband and son, playing my guitar, hosting dinner parties, and enjoying time with good friends.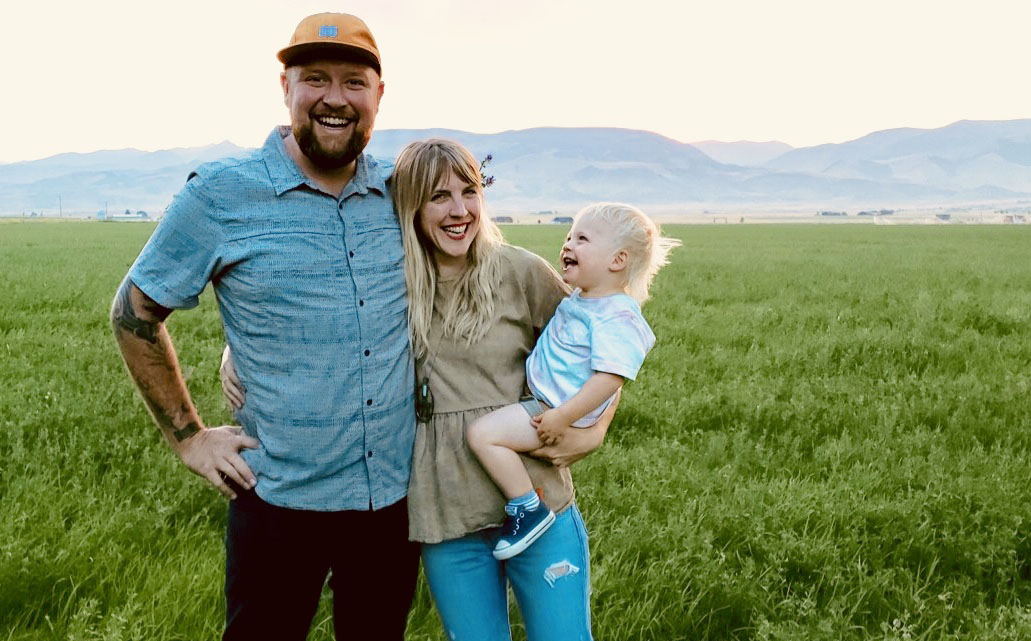 Written by Communications Coordinator Justine Chapel