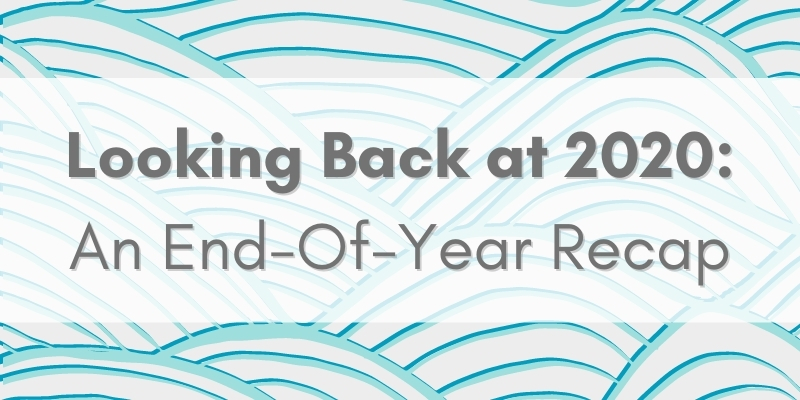 "Normal" is not a word that would describe this year. Shifting to remote work, cancelling events, and changing schedules are just a few of the many ways we departed from normalcy in 2020. Despite the challenges, the CaFÉ team is sincerely grateful for the continued support from all of the artists and arts organizations who adapted to the times and did not let the arts community fall silent.
Thanks to this dedication, we have made several achievements that we are proud to celebrate. We released improvements to the juror scorecard, launched a brand new help center for administrators, and updated our artist site to be more secure. This year also marked our 15-year anniversary and while we were not able to celebrate in the way we imagined, we look forward to celebrating even more milestones in the years to come.
While we know 2021 will not magically make the hardships disappear, CaFÉ will continue to be a reliable resource for helping arts organizations connect with artists. We are also planning on celebrating new milestones as we implement even more updates to the site, including a fully revamped design of the CaFÉ administrator site!
Stay tuned for more information about that upgrade, but for now, take a look back at CaFÉ's highlights from 2020. 
For a text-friendly version of CaFÉ's highlights, click this link. 
Top Call Types by Category
402 Exhibitions
190 Public Art
91 Unspecified
86 Competitions

48 Photography
23 Residences
19 Festivals
12 Award
29 Other
146 artists featured on Instagram

@callforentry
#WayOutWest

562 customer support calls
6,767 customer support emails
Written by Communications Coordinator Justine Chapel