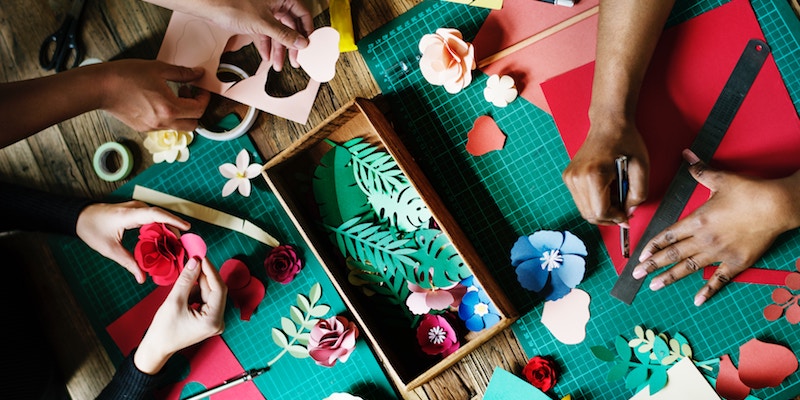 Need to resize photos of your artworks to meet CaFÉ's portfolio requirements*? Want to do it quickly and painlessly? Here are five free and easy tools to resize your images without losing quality.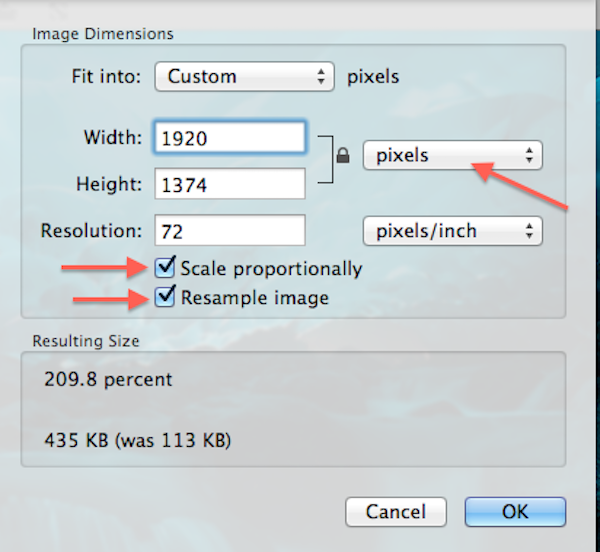 1. Preview
If you own a Mac, you're in luck! You already have a convenient photo editor on your computer – Preview. Select "Adjust Size" under Tools to change the dimensions and resolution. Avoid warping and retain your image's original proportions by checking "Scale proportionally" and "Resample image."
2. Paint
If you own a PC, you have a pre-installed editing program at your fingertips – Paint. Easily set your size in pixels and click "Maintain aspect ratio" to avoid image distortion. A more robust version of Paint is now available for free download, Paint.NET.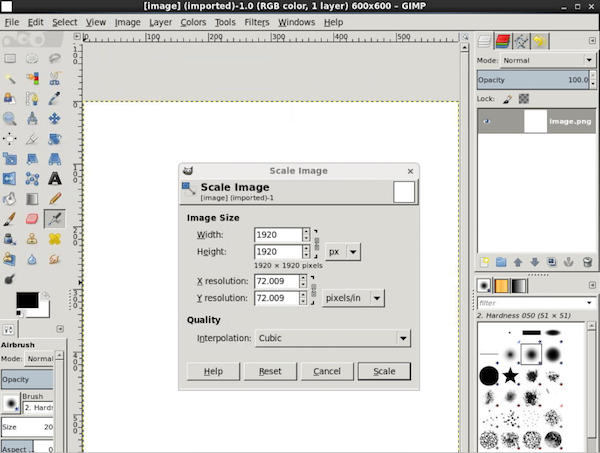 3. Gimp
GIMP (GNU Image Manipulation Program) is a great alternative to Photoshop if you don't need all of Adobe's powerful offerings. GIMP is a free open-source application with professional-level editing and retouching tools, and it's available for both Mac and PC. It's fast, small to install (spare your hard drive!), customizable, and very user friendly. You can download GIMP by visiting their website.
4. Simple Image Resizer
Simple Image Resizer does one thing, and one thing well, resize. It's best used when in a hurry. Simply upload your image, select "dimensions," enter the desired width or height, click "Resize" and tah-dah – you have a proportionate, resized image ready to download. This tool is available as a Google Chrome extension and mobile friendly. Access the tool by visiting their website.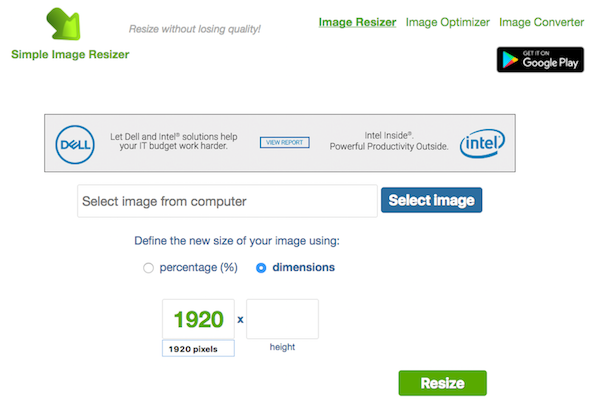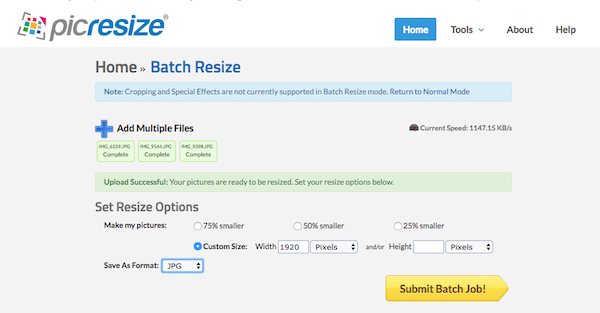 5. Pic Resize
Need to upload multiple images to your CaFÉ™ Portfolio? Don't want to edit them all individually? Batch resize your images with Pic Resize. Upload multiple images, select your size preference, and click "Submit Batch Job!". Unfortunately cropping and special effects are not supported by Batch Resize mode and must be done individually in Normal Mode. Start your batch upload by visiting their site.
For more helpful online image editors, check out CaFÉ's Media Prep page. Let the image resizing begin!
To upload an image to your CaFÉ™ Portfolio, it must be:
JPEG only
No smaller than 1200 pixels on the longest side
72 ppi/dpi (standard web resolution)
5 MB maximum
Written by Elysian Koglmeier