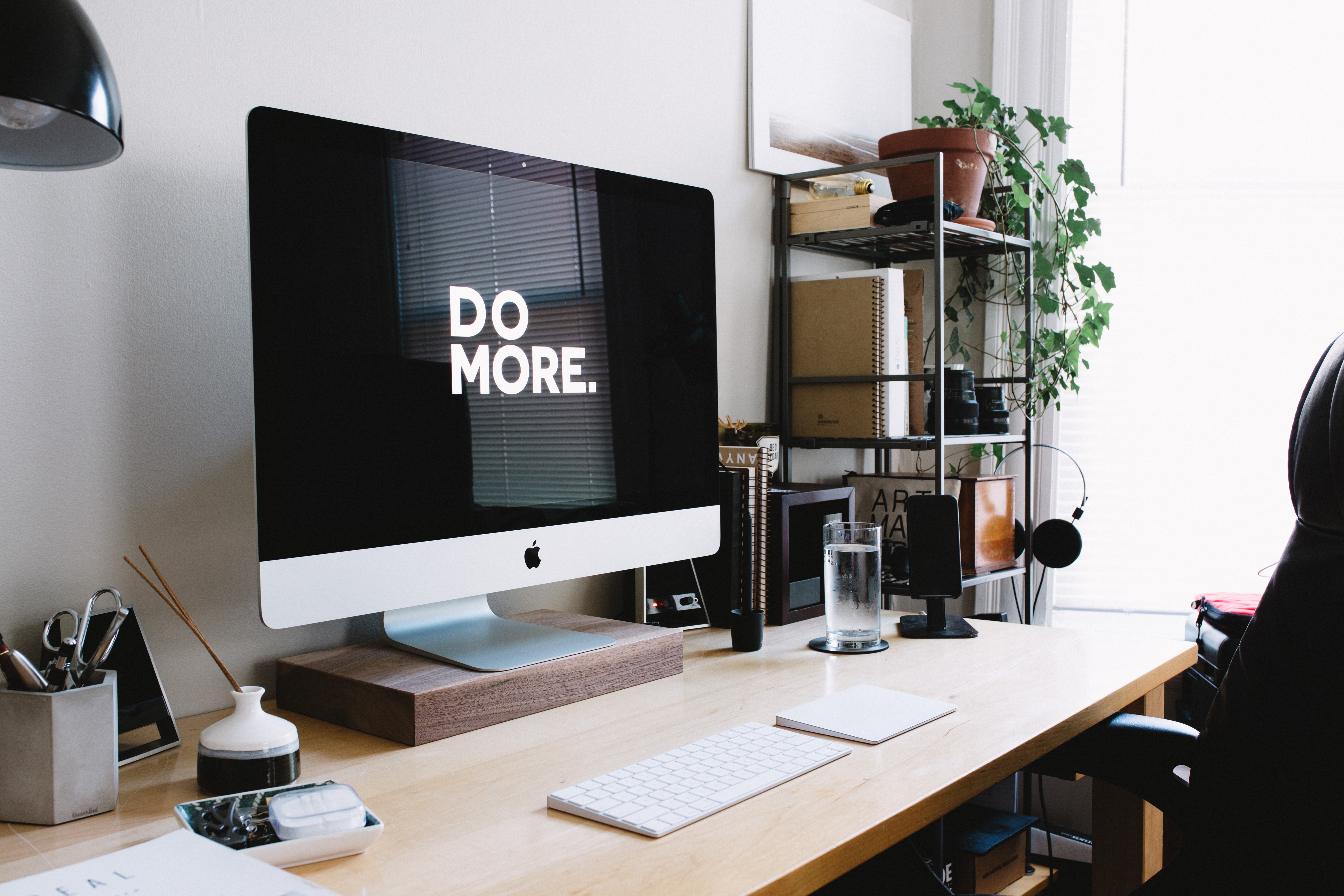 Photo by Carl Heyerdahl on Unsplash
The art world is constantly shifting and integrating with technology. Most art opportunities will require some portion of online work.
As the leading online application platform, we at CaFE want to help artists gain exposure and submit the best possible applications! We have provided a few best-practices to help you stay safe online and make your online application experience worry free and successful, whether you are using CaFE or another platform.
1. Back up your materials. Don't lose your unsaved work.
Keep copies of your images on external drive, flash drive, or back it up with Google Drive or Dropbox.
For longer applications, save your answers to the questions outside of the system in a Google or Word document. This way, if your internet crashes or you forget to hit the Save button, your information is not lost!
2. Keep your browser up-to-date. Most browsers will automatically check for updates and prompt you to update.
If you're not sure if you have the most up-to-date browser, you can visit updatemybrowser.org to check.
Download the latest version of your browser by visiting https://browsehappy.com/
Make sure your mobile devices and tablets have the latest security update. Your device will send you a notification when it is time for an update!
3. Don't send sensitive information over email.
Applying through CaFE is safe, but sending credit card details over email or in a submission form by mail is not. CaFE processes entry fee payments using PayPal and is PCI compliant, meaning we practice and implement Payment Card Industry Data Security Standard protocols.
4. Choose a strong password.
The password should be private but personally memorable! TIP: All CaFE passwords must be at least 8 characters long with no spaces. You can sign up for a password management site like LastPass to help manage all your passwords.
5. Make sure your network is secure.
If you're on the road or working remotely, you might have few WiFi connection options. It is important to note that public WiFi is often not secure. This means your device may be vulnerable to hackers. If you regularly work away from home, consider purchasing a Virtual Private Network (VPN). A VPN is a piece of software that creates a secure connection over the internet, regardless of location!
Many websites, including CaFE, support only the most recent two web browser versions. We strongly encourage all users to upgrade your browsers to avoid problems browsing CaFE and other web sites, as well as to ensure a fast and secure Internet experience.