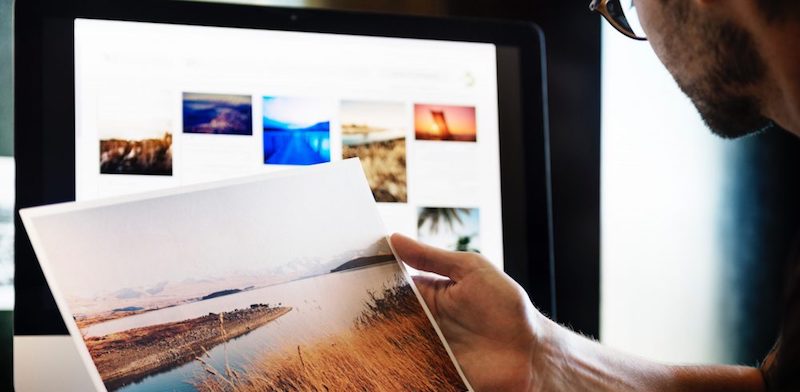 Great news! The CallForEntry™ (CaFE™) software has been updated to save you more time!
You can now upload images as small as 1200 pixels on one side. This change will allow you to upload images to your portfolio without taking the time to reformat them to the previously required format of 1920 pixels on one side.
As a result of this change, CaFE users may:
Upload JPEGs that are 1200 pixels or greater on the longest side (either H or W).
Spend less time upsizing JPEG files and use your upload-ready image files more easily.
Current images in your CaFE portfolio will not be affected by this change and you may continue to use these images when applying to calls. The reduced pixel size only affects new JPEG uploads.
NEW image specifications for uploading to CaFE:
File format: JPEG or JPG only
Image dimensions:1200 pixels or greater on the longest dimension
File size: Under 5 MB
Questions? Contact us at cafe@westaf.org