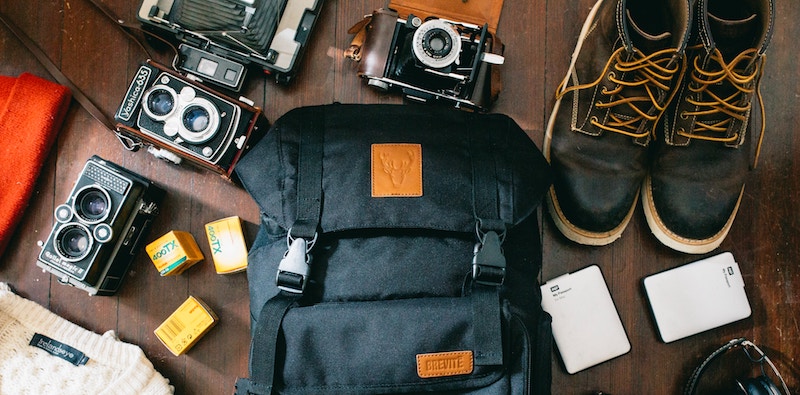 Your camera bag needn't be a 800-pound gorilla. It can be well-equipped, but still manageable to carry. Here are 10 lightweight camera bag essentials to ensure you'll always be ready to snap the shot.
1. Plastic Bags: Garbage and Zipper
Head to the grocery store and pick up garbage and zipper bags to protect your gear. If it pours, you can toss all of your gear inside a garbage bag and tie it up for extra waterproofing. You can also make a poncho to keep yourself dry. Zipper bags can serve as a lens waterproof cover; poke a lens-sized hole in the bag, place it over the lens, and secure it with an elastic band. Store your extra lenses and camera body in gallon bags to avoid dust settling on your gear.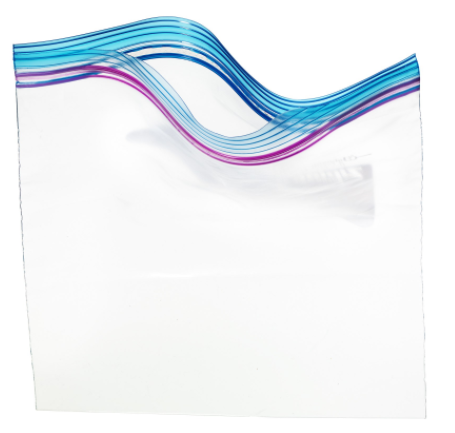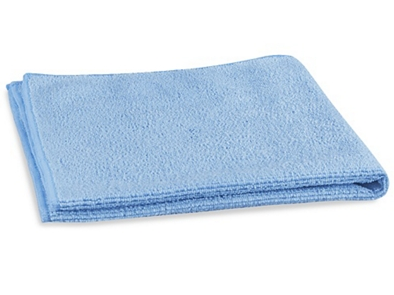 2. Microfiber Cloth
It's not the most alluring item, but it's possibly the most useful accessory to have in your camera bag. It cleans dust and dirt off your equipment. It also serves as a protector of all things expensive – wrap it around your lenses and other accessories to avoid scratching.
3. Mini Tripod
If you don't want to carry a tripod around everywhere you go, but don't want to sacrifice the quality of your photos – purchase a small tripod like this Manfrotto mini tripod. Prop it on a surface to avoid camera shake and avoid blurry photos in low-light situations. Flexible tripods are great for mirrorless, point and shoot and/or smartphones; wrap them around a pole, tree branch, etc.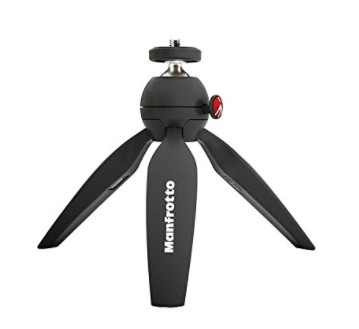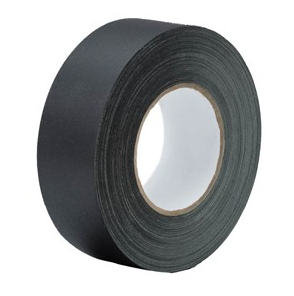 4. Tape: Gaffer or Electrical
Gaffer tape is as versatile as it comes. It holds things together with a strong grip, but doesn't leave residue when it peels off. You can MacGyver anything with this tape – secure your tripod to a surface or fix a broken camera strap – problems be gone!
Want to save even more space in your bag? Get yourself some electrical tape – Gaffer's smaller sibling of a lifesaver. You can find it for less than $2…and probably already have some in a drawer. You just have to be OK with the residue it will leave behind.
5. Circular Polarizer Filter
Polarizers are great if you're photographing landscapes. They help eliminate reflections and glare, especially over water. They reduce haze in landscapes and provide greater color and tonal saturation. They aren't cheap (~$60) but the price of rich blue skies, vibrant foliage, contrasty clouds and reflection-free water and glass are worth it!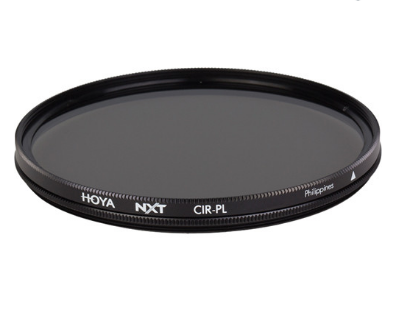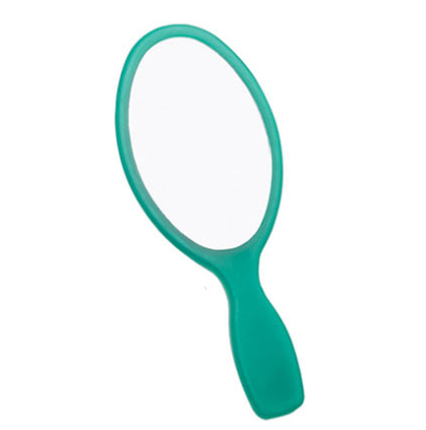 6. Mirror
Small, acrylic mirrors are lightweight, cheap and easy to find. They serve as handy reflectors and give you directional light for dramatic shadows or luminous fill.
7. Micro Screwdriver Set
Hopefully you won't have need of a screwdriver set. But, if you need it, you NEED it – loose tripod heads, broken sunglasses, or dare I say, broken camera. These sets are cheap and can be found on Amazon or at a dollar store.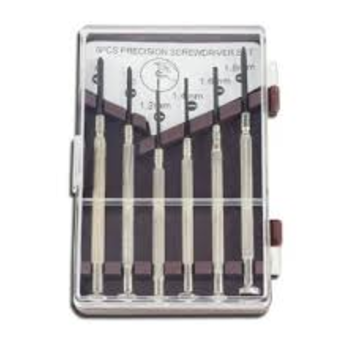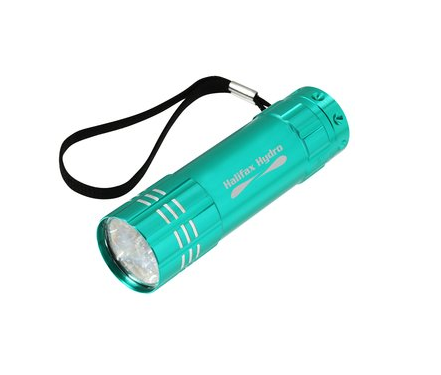 8. Flashlight
If you're venturing out for a night photography adventure, an inexpensive flashlight will keep you from fumbling with your camera controls and digging through your bag in the dark. Consider a LED headlamp if you don't want to store your flashlight in your mouth. A pocket LED light is great for playing with light painting. Your smartphone's flashlight app also works, consider the cost of a dropped flashlight vs. dropped smartphone…
9. Paper Servingware – Plates & Cups
You can get a lot done with a paper cup and plate. Next time you're at a picnic, grab a few extras. Cut the bottom off of a paper cup and ta-dah, you have a cheap snoot. Line the cup with electrical tape and you have a lens shade. A paper plate can be used as a ring light and a reflector. Cut a slit down the plate to create a funnel and direct the light more precisely.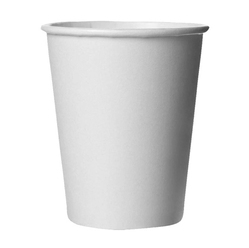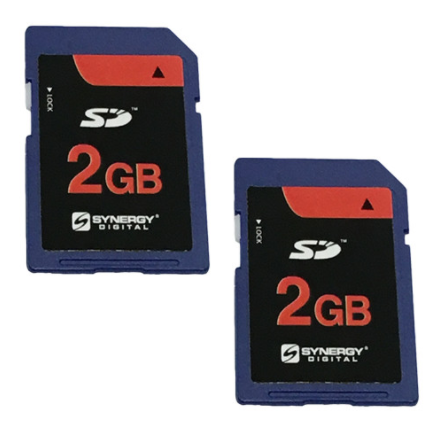 10. Spare Battery & Memory Cards
Nothing is more depressing than running out of space on your memory card or your camera battery dying. Don't have that moment of disappointment and regret! Pack an extra memory card and battery in your bag so you can keep shooting!
With a well-equipped camera bag, you'll set yourself for shooting success…without back pain. Check out photography open calls on CaFE and submit those masterful shots today!
Written by Elysian Koglmeier